Millington IL AC Installation | Trusted Cooling System Replacements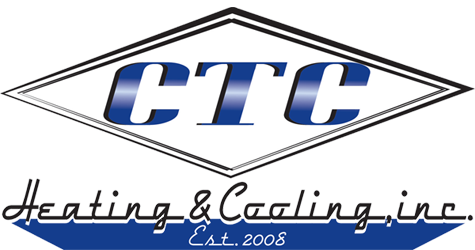 Our company provides the necessary service of replacing cooling systems and installing all makes and models of AC units for your home or office. To make sure your cooling system works as efficiently as possible to keep your home at the proper temperatures, we can help.
With many years of experience and a huge database of satisfied customers, we have what it takes to ensure a cool summer and warm winter. Our services are also reliable and professional, so you can trust us to use only the best and provide you with professional service.
Nobody wants to be stranded with a cooling system in warm summer months, so make sure it does not happen to you. Give us a call for professional advice and the best-customized solution that suits you.
Let us help.
When is it time to replace an old AC unit or cooling system at home or in the office? We give you a few pointers to look out for.
If your system is 10 years old or older
Constant and costly breakdowns occur regularly
The system in your home uses old phased out refrigerant and can not be replaced
Higher than normal energy bills because of an insufficient unit
Uneven heating spots throughout your home
Air Conditioner Installs and Replacements You Can Trust
Our team of expert technical personnel will respond promptly to any AC replacement and installation of new AC units in your home. We also provide preventative maintenance services you can trust to keep your cooling system and reduce the chances of costly breakdowns all year.
There are many great advantages to get from replacing an old absolute cooling system to make it a good investment for your home. Our team of experts will fine-tune your system to be efficient and economical to help reduce overall energy use to save you money.
No job is too small or too big for our highly trained technicians when it comes to AC unit installation and cooling system replacement. We are the best AC services provider in your area with the expertise to make your home cozy and your life so much easier.
Do not get caught with a broken AC unit. Give us a call to provide you with the best solution that will suit your budget.
Need Your Air Conditioning Installed or Replaced? Call Our Team!
Remember, we are only a phone call away whenever you need our services or want us to keep your AC unit in top condition. With excellent and reliable short and long-term maintenance contracts, we can keep your unit running when you need it.
Our friendly customer service people are waiting for your call to give you the best advice to make you part of the success story. Give our professional maintenance and installation technicians a call today so you can have what you deserve, a welcoming and happy home.