Planned HVAC Maintenance Agreements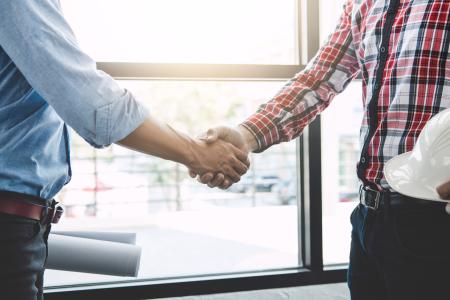 Heating and cooling systems have a way of breaking down when the weather is at its worst; on the coldest day of a frigid winter, or during a sizzling summer heat wave; times when your comfort system must work the hardest and when you need it most.
Regular check-ups will help to maximize the life expectancy of your system; unfortunately, even the best maintenance won't prevent normal wear and tear.
Added Benefits Of A Planned Maintenance Agreement With CTC Heating and Cooling:
Two Maintenance Inspections Per Year
For peak performance, we recommend yearly maintenance for all air conditioners, heating units, and humidifiers to be done every summer and fall. This regular maintenance keeps your unit running as efficiently as possible, which saves you money on your utility bill month after month. These regular check-ups also enable us to catch problems, such as loose or burnt wires and freon leaks, before they lead to a larger and more costly problem, such as motor failure.
Energy Saving Coil Cleaning
Dirty coils reduce efficiency and cause your unit to work harder, which causes parts to wear out faster, and shortens the life expectancy of your unit. Your unit will cost you more month after month on your utility bill if the coils are not kept clean. Tests performed by the EPA have shown that as little as 1/10th of a centimeter of dirt or dust on a coil could reduce efficiency by 21%.
Convenient Scheduling
You have the option to indicate whether you would prefer to be contacted via email, text, or phone call to set up your planned maintenance. You can expect to hear from us both in the summer and fall. We remember that it's time so that you don't have to.
Discounts
Our Planned Maintenance Agreement, or PMA, affords you a 10% discount on all repairs and replacements made during the agreement term (1 year from the date of payment). Example of savings: if the cost of a blower motor replacement was $400, you would save $40 on the repair.
* Hours of Operation: Mon - Fri 8:00 AM - 5:00 PM