Air Conditioning Company For Your Repair & Replacement Needs
CTC Heating and Cooling is here for all of your air conditioning company needs in Yorkville. We send technicians, not salespeople, to help identify your needs and make your home comfortable as soon as we can. AC repair and replacement shouldn't make you break a sweat.
The typical lifecycle of an AC system is made up of AC installation, AC maintenance, and AC repair. Here's how the air conditioning company of CTC Heating and Cooling is with you every step of the way.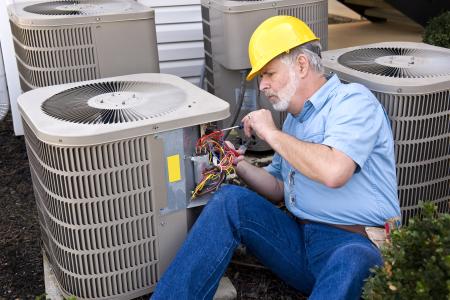 AC Repair
Is your home feeling too warm? Is warm air coming out of your vents in June? Is your HVAC system constantly turning on and off again and again? Our professional technicians will identify why your system isn't functioning and get back to good in no time.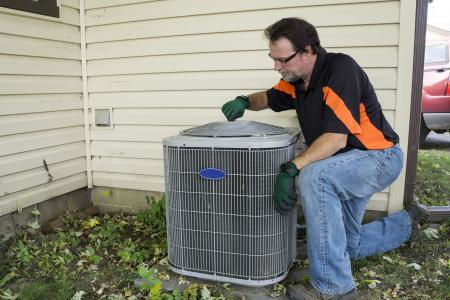 AC Maintenance
The old adage that an ounce of prevention is worth a pound of cure is true when it comes to the maintenance of your HVAC. We'll partner with you to ensure that your AC runs consistently and efficiently (even on the hottest days of summer).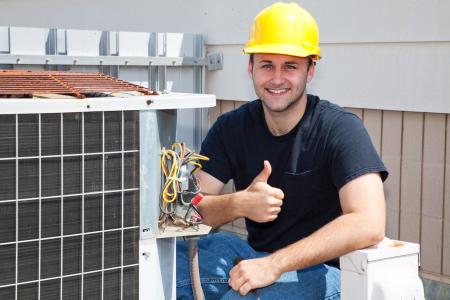 AC Installation
Nothing lasts forever - not even that amazing HVAC you purchased twelve years ago. When you've done everything you can to keep your home cool, but your system can't keep up with demand, we're the air conditioning company to call. We offer full installation of new AC systems.
A Trusted Friend In Climate Control
CTC Heating and Cooling is Yorkville's best friend when it comes to keeping your home at the right temperature year-round. Whether you need heating repairs in Yorkville when the temperatures dip below freezing, or you just want to stop sweating while you watch TV in August - we'll be here for you. While some companies send salespeople to persuade their customers to spend on unnecessary bells and whistles, we'll make sure you don't waste any of your hard-earned money.
If you're in need of help keeping you and your family cool, CTC Heating and Cooling is the air conditioning company to call first. We will send help as fast as we can to make sure you can avoid sweaty and sleep-deprived nights and miserable hot days. We can even provide you with tips on how to better maintain your HVAC, so we don't have to visit you under dire circumstances again.
Why wait? Call CTC Heating and Cooling at 630-361-3681 for reliable, professional, and friendly service from Yorkville's best air conditioning company today.