See What Our Customers Have to Say -
18 Reviews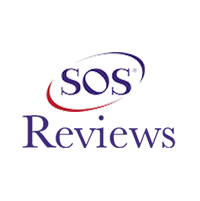 Scott Melling -
06/01/2022
Somonauk
Everything is working great and was installed in one day!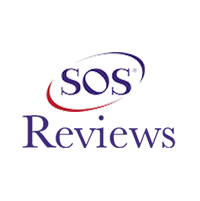 Tom Young -
05/03/2022
Somonauk
Josh and his crew did an amazing job. Very professional, answered all questions, explained all scope of project thoroughly.Very neat and clean. Starte...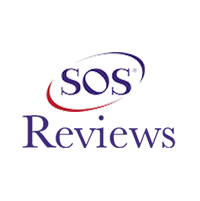 Brad Bristol -
10/21/2021
Somonauk
None better!!! Prompt and efficient to say the least!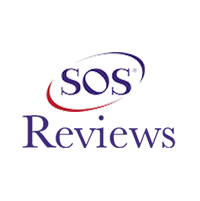 Nancy Fowler -
06/04/2022
Naperville
CTC has been Such a wonderful firm to work on heating and cooling in both of my houses in Naperville!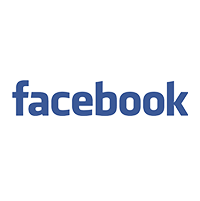 great people to do business with! trust worthy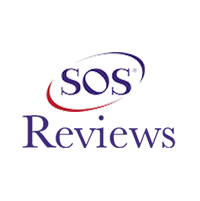 Scott Hauser -
02/17/2019
Sheridan
Outstanding experience. Josh showed up when he said he would and also finished when he said he would. You can tell by the way everything looks that he...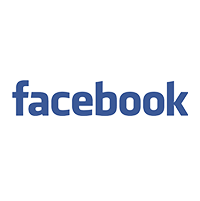 Good prices.
Honest and professional.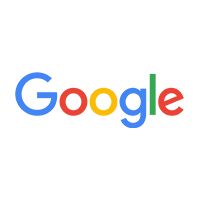 Shannon Warnicki -
05/13/2022
Yesterday was a record hot day for our area, and our AC stopped working. I called literally 20 places and nobody could get here for at least 4 days. T...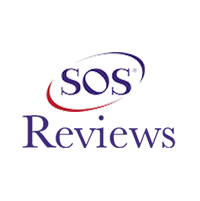 Melissa -
10/18/2021
Oswego
Most trustworthy and affordable HVAC company out there! Best part is theyre local!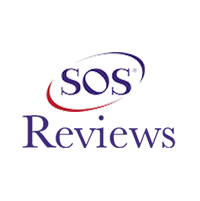 Dave Remer -
06/02/2022
Somonauk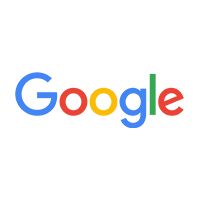 Joseph Papuga -
06/04/2022
Highly recommend these guys! My AC went out and Josh and his crew promptly came out, evaluated what was going on and replaced my AC unit at an afforda...