See What Our Customers Have to Say -
24 Reviews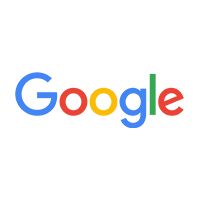 Joseph Papuga -
06/04/2022
Highly recommend these guys! My AC went out and Josh and his crew promptly came out, evaluated what was going on and replaced my AC unit at an afforda...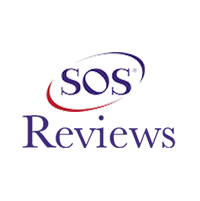 Nancy Fowler -
06/04/2022
Naperville
CTC has been Such a wonderful firm to work on heating and cooling in both of my houses in Naperville!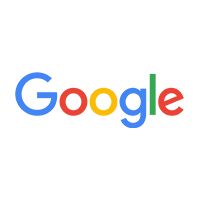 Brandi Talbot -
09/01/2022
Called CTC out because our central air was out. Josh came over promptly, diagnosed the issue and had to replace the motor on our unit. Josh at CTC got...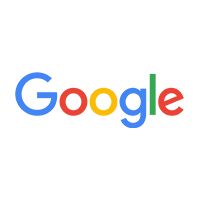 Old Time Tech -
09/22/2022
Good communication, straightforward quote, on time installation. Very professional presentation of the company throughout the process. They have my re...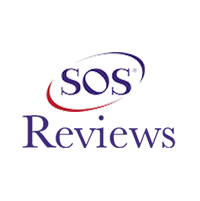 Shannon Warnicki -
05/13/2022
Somonauk
Yesterday was a record hot day for our area, and our AC stopped working. I called literally 20 places and nobody could get here for at least 4 days. T...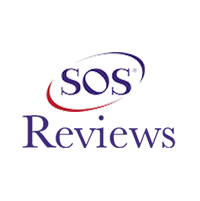 Brad Bristol -
10/21/2021
Somonauk
None better!!! Prompt and efficient to say the least!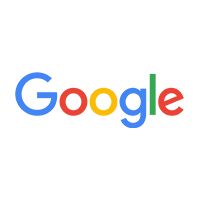 Maggie OBrien -
11/01/2021
Excellent folks! Highly recommend them.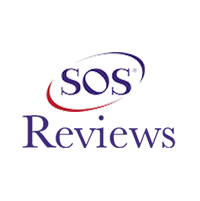 Kelly Calvert -
10/23/2021
Sandwich
Efficient, clean, friendly, hummmmm....THE BEST!!!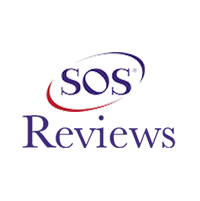 Melissa -
10/18/2021
Oswego
Most trustworthy and affordable HVAC company out there! Best part is theyre local!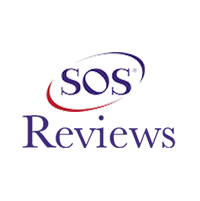 Martha -
08/23/2021
Naperville
The job was done efficiently & very professionally. The charges are also very reasonable. I would recommend them to anyone who needed their services....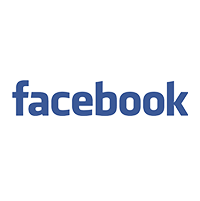 Good prices.
Honest and professional.