Your Local Heating Repair & HVAC Experts
Is the temperature of your home or business what you want it to be? If not, call the AC and heater repair experts in Yorkville today! We are here to help make and keep your home or business in the climate that's right for you.
Powered by a team of professionals with a history of HVAC expertise since 1998, you can trust that our heating and cooling professionals have the skills and know-how to properly assess your home comfort system issues and identify the best solutions to fit your property and your situation.
From preventative HVAC care through new commercial equipment installation, we are ready to help serve home and business owners today! Our goal is to keep you comfortable all year long while providing superior technical and customer service.
Need Your Air Conditioner Or Furnace Fixed? Call Our HVAC Pros
When things get too hot or too cold, you need professional help to get your HVAC back in order fast. CTC Heating and Cooling can service any brand of HVAC and we promise to get to you quickly. Get in touch with our service scheduler by calling 630-361-3681.
We know that when you have an AC or heating system that goes down, you want help fast. Through a combination of preventative HVAC maintenance services and rapid heating and AC repair services, we'll work hard to make sure you're comfortable again as quickly as possible.
Our HVAC repair service specialists are ready to help you today. Contact us now to care for your home or business HVAC running smoothly.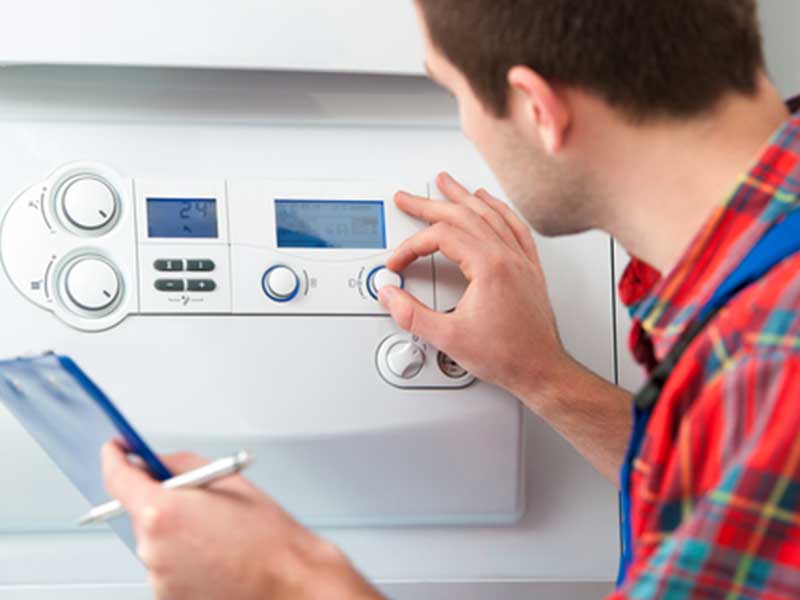 Trusted HVAC Service Yorkville AC & Furnace Repair
When your HVAC breaks down, the last thing you want to do is to haggle with a salesperson. Unfortunately, many HVAC service companies prey on desperate customers and pressure them into purchasing unnecessary equipment or repairs that are unlikely to solve their problems long-term. We guarantee that will not be your experience when you call CTC Heating and Cooling.
Instead of telling our employees to focus on a sale, we tell them to only look for solutions to the customer's problem - not our bottom line. We'll never try to upsell a service call because we wouldn't want to be upsold either. We know that if we gain your trust, you'll call us back the next time you need help with ac or heater repair.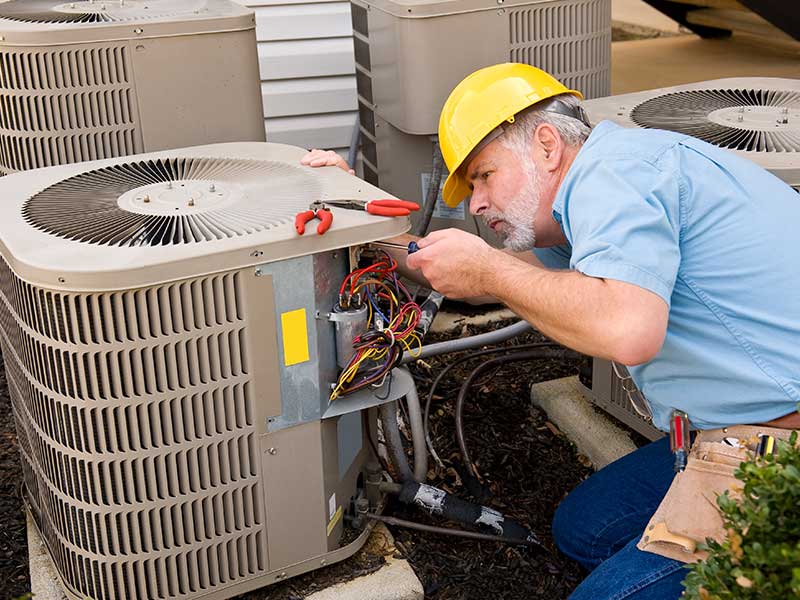 We Proudly Service All Brands
You can rest easy knowing that our skilled HVAC contractor can help to keep nearly any piece of heating and air conditioning equipment running smoothly. With years of industry experience, our team is here to work on your equipment, including HVAC maintenance and extended HVAC warranty services.
CTC Heating and Cooling is familiar with many brands of HVAC and is trained to repair or service all of them. These include, but are not limited to:
Trane
Rheem
Lennox
York
Ruud
Amana
Heil
Bryant
Carrier
Goodman
Get Your Air Conditioner Or Heating Repaired ASAP Call Today
If your feet feel like ice cubes in January or you're tempted to try frying an egg on your countertop in July because your HVAC quit working - call 630-361-3681. There's no reason to let your home's temperature make you and your family uncomfortable.
We'll schedule you as soon as possible to diagnose and repair your HVAC promptly. You'll be provided an estimate for the complete cost of heater repairs or AC repair before we begin the work.
We offer competitive, affordable rates and many satisfied customers. Don't put off HVAC repair service - call 630-361-3681 today!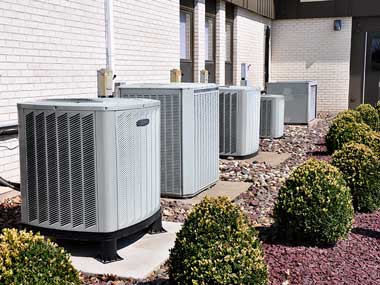 Indoor Air Quality
Although climate control is the main focus when people think of HVAC, we know that indoor air quality is just as important. When the temperature outside makes us want to close the windows and choose our own climate, the HVAC determines the quality of the air that will enter the lungs of you and your family.
Do you know an HVAC system can help eliminate mold spores, pollen, pet dander, carbon monoxide, and even viruses that float in the air? CTC Heating and Cooling has indoor air quality specialists who can examine the air quality in your home.
We can offer solutions to increase air quality and decrease the risk of allergic or asthmatic reactions.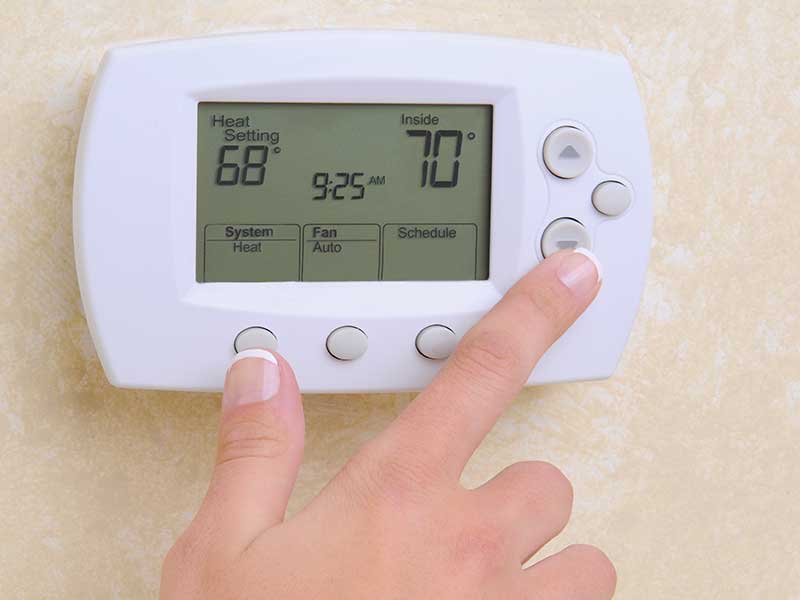 Communities We Proudly Service
We're proud to service our friends and neighbors throughout our community. We've worked hard to develop a reputation as a trusted HVAC contractor for any heating, cooling, and indoor air quality concerns.
CTC Heating and Cooling proudly services all of the following communities: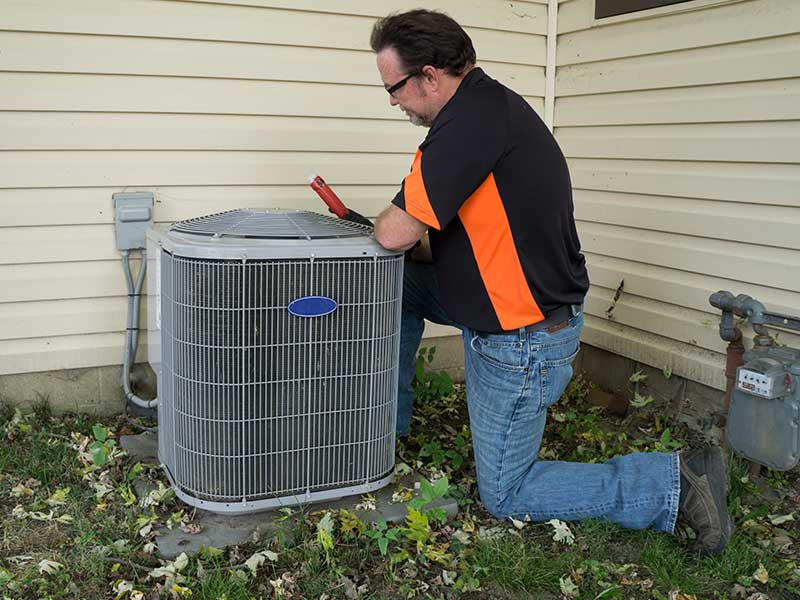 Offering A Variety Of Services To Meet All Your HVAC Needs
We offer a well-rounded assortment of heating and cooling equipment care services. As aided by years of industry experience working with HVAC equipment and superior customer service skills, CTC Heating and Cooling works hard to ensure your complete satisfaction.
CTC Heating and Cooling can help you with all of your HVAC needs. Our technicians are professionally trained to help you with everything from installation to repair. We offer all of the following for residential and commercial properties: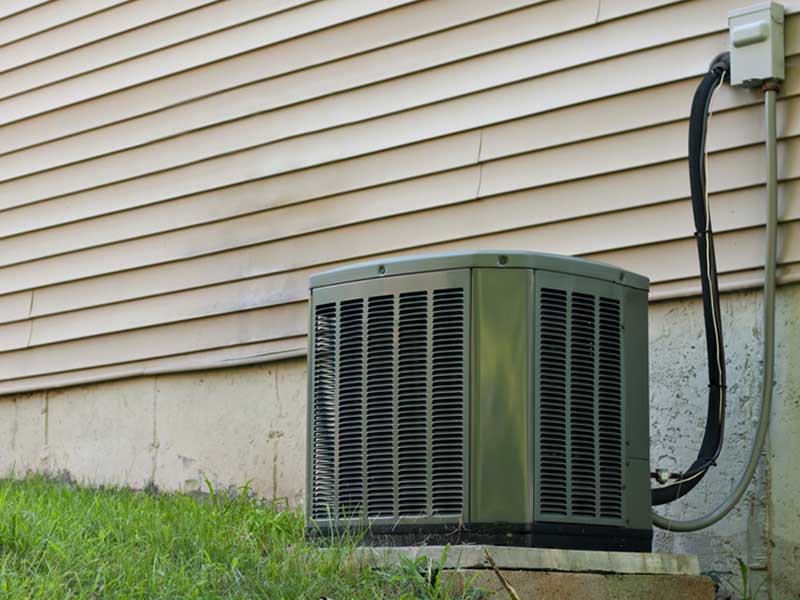 Frequently Asked Questions About AC & Heating Repairs
Routine maintenance is important for your HVAC for three main reasons. First, it will help your HVAC to run efficiently, saving you money on energy bills. Second, it will help prevent small AC or heater repairs from becoming large (and expensive). Third, maintenance will help your HVAC last much longer.
Of course, you should worry about the quality of the air in your home - unless you just had a visit from our indoor air quality specialists recently that is. Viruses, bacteria, mold, pollen, and other allergens can spread through your home - sometimes with the help of your HVAC. Your home could even be at risk from carbon monoxide. The health and welfare of you and your family depend on the quality of air inside your home.
CTC Heating and Cooling is here for all of your cooling and heating repair needs. We know how important climate control is to be comfortable at home. We also know how frustrating it is to live in a home that's either freezing or burning up. We'll work quickly to make your home comfortable again.
We'll send a technician to your home to determine why your system isn't functioning properly. Depending on our findings, we will present you with an estimate for the repairs needed or provide you with options to replace your current HVAC unit.
Regardless of our findings, we won't push you into paying for work or parts before we get your approval. You're only obligated to pay for the diagnostic before any decisions are made. And we'll apply that fee to the labor to do the repair or installment.
The best way to extend the lifespan of your HVAC equipment is through routine maintenance. Some maintenance you can do, such as changing your filter(s) every month. We also recommend having our technicians visit you at least once a year (if not twice) to do a more thorough AC and heater maintenance service.
Gallery Photos
There are currently no projects to display; come back soon!
Blog Articles from Your HVAC Experts
Do I Need To Call An AC Repair Company?

The grass is green, the birds are singing, and the pool is calling your name. Actually, the pool is yelling loudly how much better you'd feel if you'd get out of that stuffy and unpleasant heat box you call home. When did it get so hot […]

The Top 6 Reasons You'll Love Upgrading Your Thermostat

We live in a fast-paced and ever-changing world. Each day, new technological advances change the way we approach nearly every aspect of our lives. The controls of your HVAC are not immune to these changes, and for good reason. Gone are the days of limited control of […]