Sandwich IL AC Repair | Top Cooling Unit Maintenance Service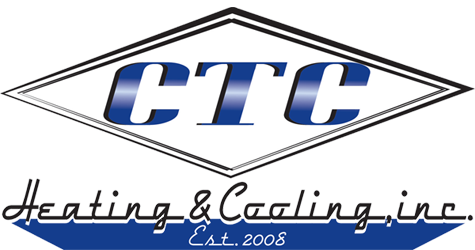 It can be pretty stressful when the air conditioning goes out in your home. But once you know what to expect from us and how quick our services are, that all changes fast. The best way to avoid losing air conditioning in the middle of the night is by scheduling regular maintenance. Once you do, some things can be done immediately, and others will need a little more time before they're effective again, especially if it's early morning when everything starts getting hot.
We have expert technicians ready 24/7 who work round the year so that no matter what time it gets hot or cold outside, they're available for you and will take care of all heat-related issues fast. Our repairpersons are trained in all sorts of things like this, so you don't have anything to worry about. We aim not just to fix the problem but also provide preventative solutions, which will save money on future repairs or replacements down the line.
AC Maintenance and Tune-Ups | Keep The Cool Going Strong
We all want a reliable HVAC company, but it's hard to find one that will actually take care of you with so many out there. Some contractors only work on easy fixes and leave problems unsolved which eventually leads back into more trouble than before because they never got things fixed at their source in the first place. That is why we recommend looking for an honest trade specialist like us who has your best interest solely focused on providing exceptional service.
We know that when your cooling system fails, you want to get it fixed as soon and efficiently as possible. That's why our team of experts will thoroughly examine each problem before starting any work on them so they can ensure top-quality service for all customers. With our top-notch cooling system repair service, you can get your unit up and running in no time. We always start by identifying the problem, knowing how best to solve it for maximum effectiveness.
When it comes to your HVAC system, you need someone who will provide honest advice and work within a budget. That's why we do everything possible for our customers so they can have peace of mind knowing their unit is running at peak performance without breaking the bank. We offer new installation or repairs only when needed, with plenty in between, including routine maintenance plans tailored specifically towards what best suits your requirements.
Don't Lose Your Cool | Call For AC Repairs
Don't waste time and money researching dozens of HVAC companies to find the perfect fit. We have been in this business for a long time, so we are confident that our team will do their best to beat your heat problem. There's never been a better time to get the HVAC system you need at an affordable price. We have years of experience, and we can help with any type or size of home, business. So if your air conditioner isn't working well anymore, give us a call today; our friendly team will schedule service right away.