Radiator Repair Millington IL | Boiler Experts You Can Trust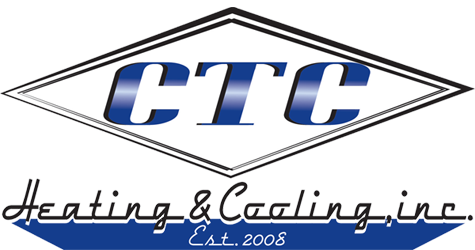 When it comes to boiler and radiator problems in your home, we are the company you can trust to fix it promptly. Our experts will be in and out of your home performing professional repairs and installations without you even feeling uncomfortable at all.
That is the level of expertise we have to offer to you and with which we are keeping our long list of customers happy. We have many years of experience in this industry, so you can believe our current customer testimonials of the best service in the area.
Our friendly customer service personnel stand ready for your call if you ever need your heating system fixed at any time. We will provide you with the best option to solve your problems at very affordable prices and in a professional manner.
Rest assured that whatever your problem with your boiler or radiators, we have the expertise to sort them out quickly and hassle-free. Do not let the cold prevent you and your family from living your lives to the fullest, allow us to assist.
Just pick up the phone and let us know what your problem is, and we will have it fixed in no time.
Trusted Boiler Installation and Repair Technicians
Our services are top shelf value so when you make use of our company you will get value for your money every time. Our team is ready to take on the smallest or the largest job you can throw at them and take the burden off your shoulders.
For a cozy cold season, let us keep your home or office warm all the time you need it to be warm. Contact our experts for a customized system that will suit your home or office to keep your heating system sunning.
Need To Get Your Boiler or Radiator Fixed? Call Us!
We are at your disposal whenever you need us to fix your boiler and radiator professionally and fine-tune it to your preferences. Allow us to keep you happy in a warm home as we have been doing for a long time now for all our satisfied customers.
Call us today!